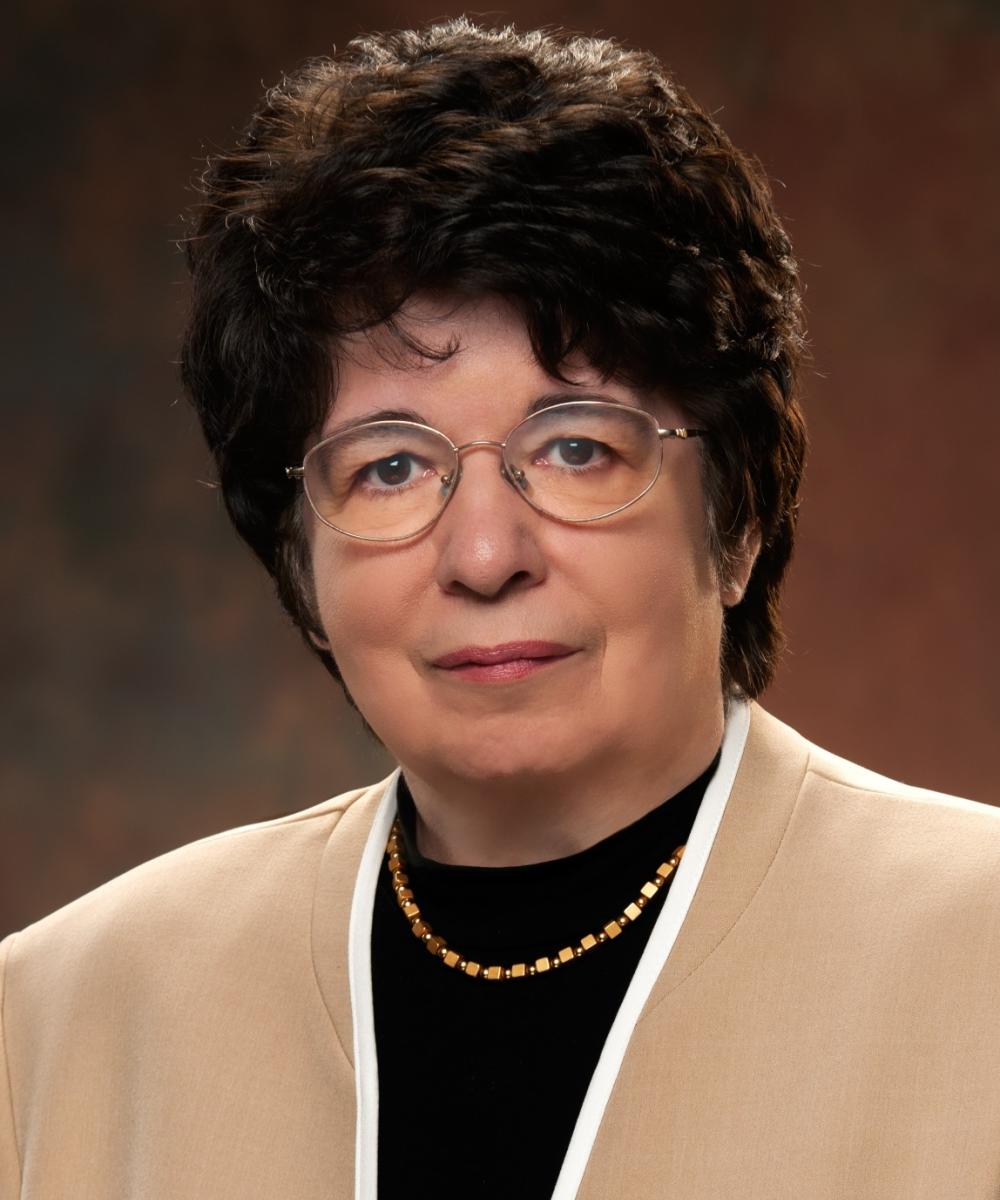 Rosemary Frank

MBA, CDFA/ADFA, CFE, MAFF
My story is probably similar to yours, just different names and places. I climbed the corporate ladder (jungle) for 20+ years while managing to raise a family and get a master's degree. Then it was on to singlehood and operating my own business for another 20+ years. There were also a couple career changes in there. Through it all, I knew this "money thing" was a mystery to be understood and solved if I was ever to have peace of mind and confidence in my ability to be an independent and financially secure woman. That journey has become my life's work.
Over the years, I developed a specialty in the complex financial issues of divorce and consulted with clients and their attorneys on hundreds of divorce cases, sometimes providing expert court witness testimony. I am currently doing less divorce work but it all bears witness to my ability to deal with the most difficult of situations with financial expertise, compassion, diligence, and patience.
A large part of my practice is now focused on meeting the needs of women with attention to the specific challenges they face. This is the most fulfilling work I have ever done. In fact, I love what I do so much that I do not even consider it "work." I provide both financial education and guidance throughout all stages of life, but particularly following divorce, death of a loved one, or other transitions. These can be extremely difficult times when some extra patience and understanding are sure to be appreciated.
I have the prerequisite education, credentials, experience, and resources to help you with financial planning, investment management, wealth building, and retirement disbursements in a sound and secure manner. After years with two different broker/dealers, I learned a lot. Both good and not so good. Taking the best of all those lessons learned, I formed my own fee-only independent registered investment adviser firm and built a business using highly acclaimed portfolio managers to manage my clients' accounts. The results have been rewarding and I would be honored to do the same for you. We are in this together.
Qualifications to help you:
Bachelor of Science, Business, Rochester Institute of Technology, Rochester, NY
Master of Business Administration (MBA), State University of New York at Buffalo
Corporate employment 1970 – 1998
Insurance Agent, 1999 – 2021
Mortgage Loan Originator, 2002 – 2005
Independent Financial Advisor, 2003 – Present
General Securities Registered Representative, 2004 – 2015
Divorce Financial Consultant, 2005 – Present
Certified Fraud Examiner 2012 – Present
Master Analyst in Financial Forensics 2014 – Present
Authored/presented more than 200 continuing legal education (CLE) classes on financial issues, 2010 – Present